Annual Dinner -- Also our 25th Anniversary Event, 31st January 2019 from 7pm onwards
The President and the Committee would like to request the pleasure of your company at our Annual Dinner 2019.
The Cambridge Society of Belgium was founded 25 years ago at a dinner held in January 1994. Thus, in  2019 we celebrate the Society's 25th Anniversary. We are most pleased to announce that this dinner will be held at the Cercle Royal Gaulois, Rue de la Loi, 5 • 1000 Brussels.
Dress is black tie or smart evening dress.
A report (with photos) of this wonderful event may be found here.
Speaker Details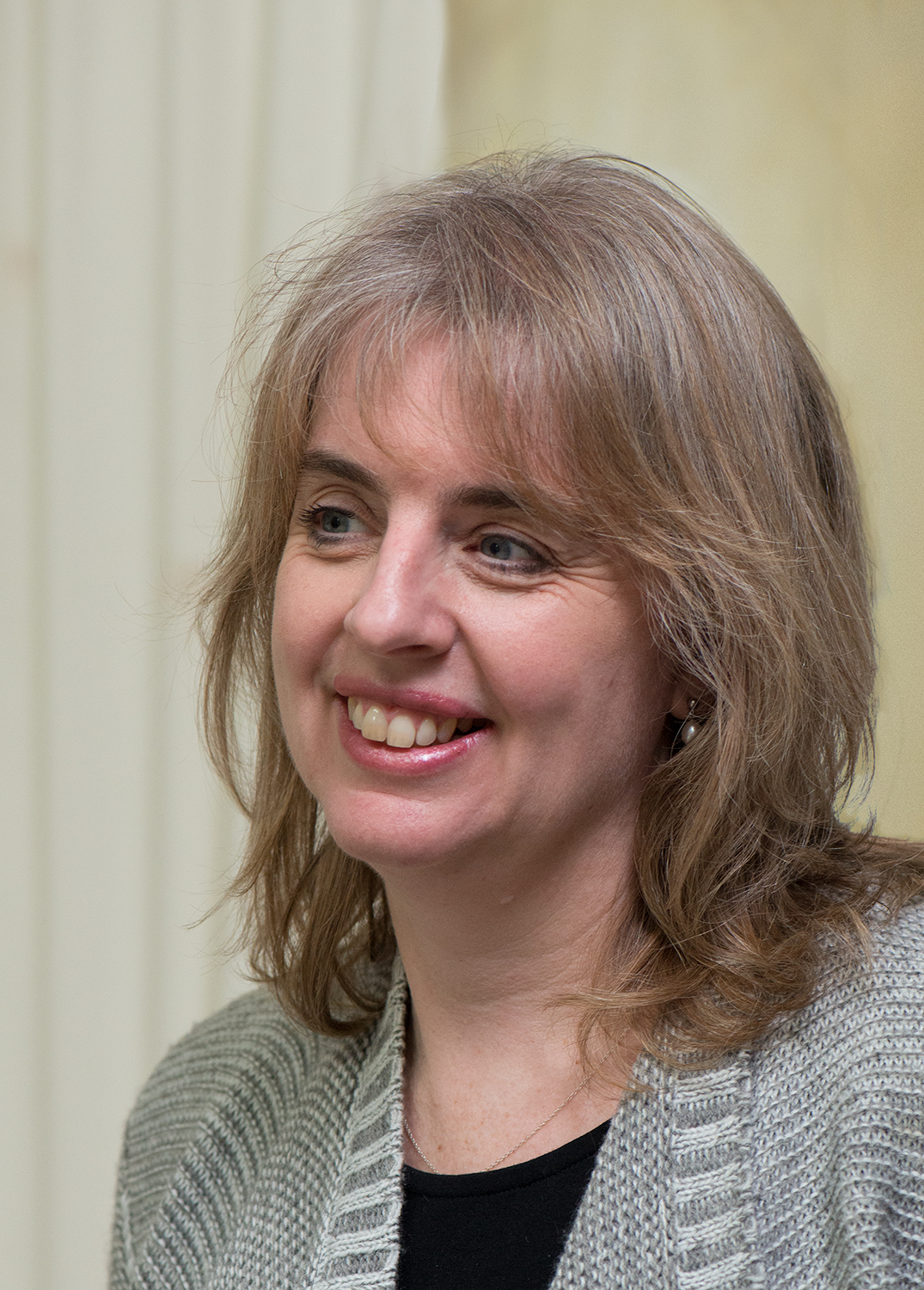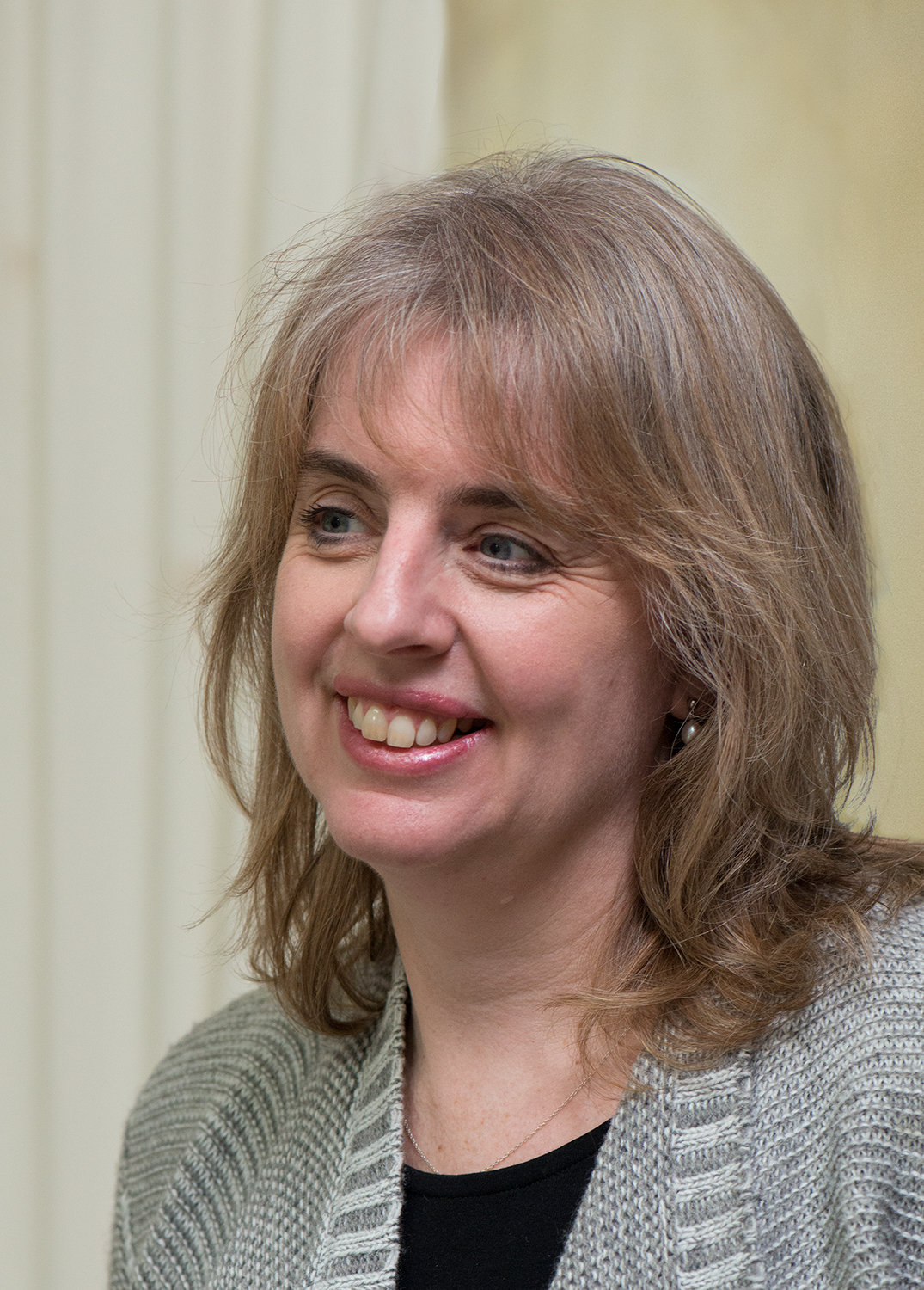 We are thrilled to welcome Catherine Barnard, Professor of EU law and Employment Law, senior tutor and fellow of Trinity College, as our Guest of Honour and Speaker. Those of you who studied law at Cambridge or elsewhere will be familiar with her legal thought leadership and powers of erudition. The topic of her speech (exact title TBD) will be forwards looking concerning the future of the EU in the 21st Century.
She appears extensively on the main media channels  - BBC, ITV and Sky. She has also written for the Guardian and the Telegraph. She has given evidence to numerous select committees on the legal issues connected with Brexit, immigration and the European Union (Withdrawal) Act. She has her own podcast at the Centre for European Legal Studies: 2903cb, and she blogs on Brexit, mainly for the The UK in a Changing Europe.
She is the author of EU Employment Law, The Substantive Law of the EU: The Four Freedoms, and (with Peers ed), European Union Law. A complete list of publications may be found here.
Catherine is currently working on Brexit projects. The nuances of Brexit have required close research of EU law and thus provided a 'huge learning curve' to better understand it. It is necessary to know the details of WTO law, UK constitutional law and knowledge of specific sectors particularly affected by Brexit such as distribution and air transport. She is currently a Senior Fellow in the UK in a Changing Europe project. This is an authoritative, non-partisan think tank which does research and provides information about all aspects of Brexit. Part of its remit is to make that information accessible to the general public. So it does a lot of public engagement, especially with the media.
Catherine read Law at Fitzwilliam College. She then studied an LLM at the European University Institute (EUI) in Florence. Catherine wrote her dissertation on the European litigation strategy of the then Equal Opportunities Commission (now EHRC) and how EU law could be used to deliver greater equality to women. While at the EUI, Catherine set up a Viennese waltz society.
Catherine participated in a project to celebrate the 40 year anniversary of women being admitted into Trinity. Postgraduate students were admitted in 1976, Fellows in 1977 and undergraduates in 1978. There is limited visual representation of women in Trinity. One of the elements in the project was putting up portraits of some of the female Fellows. This project stimulated intense discussions about what is it like to be a woman in academia today.
Registration and Payment
We would like all members and their partners to feel they can attend (guests welcome, if space allows!). The Cercle Royal Gaulois has a limited capacity so we suggest that you register quickly to avoid any disappointment at this most special event.
The ticket price for members & their partners is €65 per person.  Remember current full-time Cambridge students are considered to be full members of the Society (see also "under 30's pricing").
We would like to offer some special concessions:
Firstly a special price for members under 30 of €40  per person;
Secondly, the possibility of attendance subsidised by society funds if anyone should be in a position of genuine need (please contact our Hon Secretary, Matija or our Hon. President, Steve);
Thirdly, we invite our reciprocating partner organisations at €75 per person for paid up members (other foreign Cambridge Alumni Societies, Oxford, Harvard and Yale -- other organisations please enquire).
The price for non-member, non-partner Cantabrigians guests is €80 per person.
Please confirm your attendance (email secretary@camsoc.be) before Saturday 20th January and make your payment to the Cambridge Society bank account (BE26 0689 0251 7329 in the name of "Cambridge Society of Belgium")  mentioning "Annual Dinner 2019", your name (if it is not crystal clear from your bank account title), and how many persons at which pricing.
Your participation is confirmed once your payment has been received and accepted.
Please note, that no refunds for cancellations can be made after the 21st January.